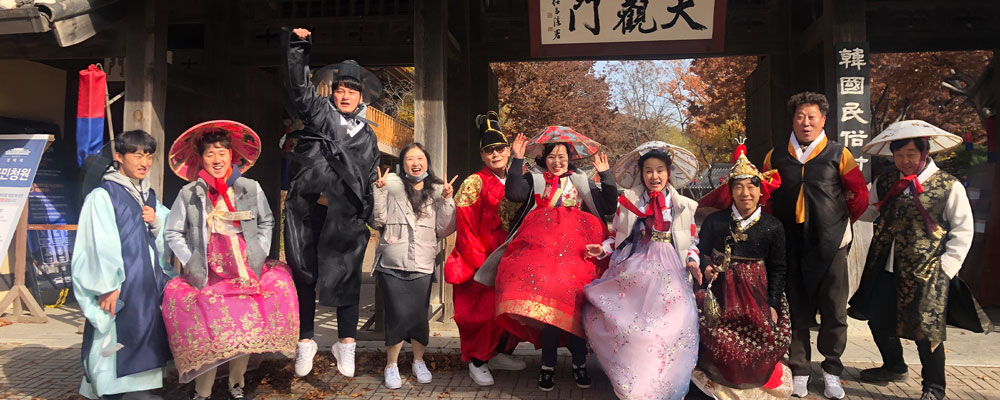 Overseas Exchange and Academic Visit
The aim of our Overseas Exchange and Academic visits is to broaden the international horizons of our students. Not only that, but it helps to develop the competitive edge of our students in an increasingly fierce jobs market. Presently, visits such as Korean Cultural Visit, Cultural and Global Competence in Singapore and Art Exchange in Nara Gakuen University are provided to over 1,000 students annually.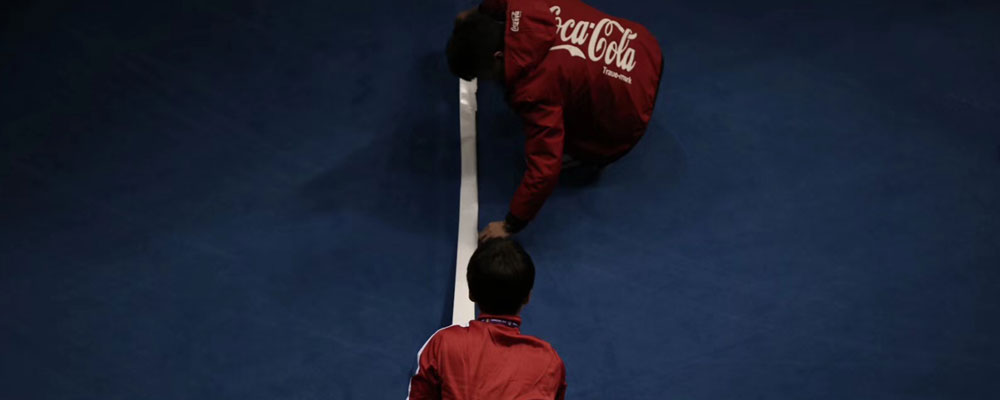 International Volunteers
The International Volunteers project is designed to enhance university students' cross-cultural communication skills, providing them with the opportunity to work towards shared goals with members of the international community while improving oral skills.
By participating in this project, students can expect to build invaluable relationships with people from all over the world, put theory into practice and gain new perspectives about yourself and the world around you.