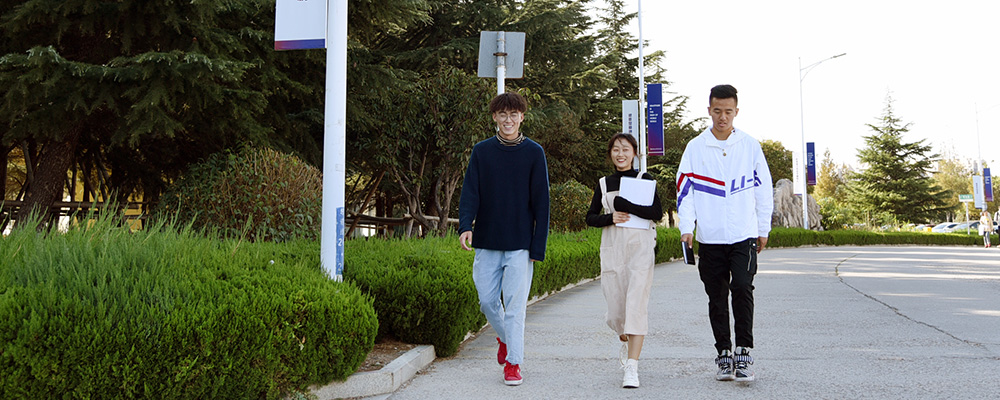 Welcome to Qingdao City University
When you join us, you'll not only prepare for your future but make memories to last a lifetime and. Provided on site are accommodation, lecture halls, library, scientific and engineering laboratories, workshops, classrooms, dining halls, gym and sporting facilities meaning you'll settle into campus life quickly.
There is also a comprehensive orientation programme for all new undergraduates and international arrivals. In these advice-giving sessions, we'll outline what can be expected in terms of university life and the social and cultural activities and facilities on offer. Any problems you face can be dealt with quickly with the help of our dedicated staff and current students.
The fun and enthusiasm that new arrivals bring will make completing ice-breaking activities a breeze. Within a very short time period, you'll establish new friendship groups, be familiar with campus and ready to learn in your first few days at QCU.