The campus occupies an area of 1,060mu with a teaching space of 450,000 square metres. Located on the northern most edge of the Laoshan Mountains, the campus has beautiful mountain and city views. The well-thought-out design provides high quality conditions for teaching staff and students and brings an energetic atmosphere.
The design fully combines functionality and applicability and integrates modern design. Staff and students can fully appreciate the beauty of our location, here in Qingdao.
Library
The library has a collection of 1,361,000 books and 9TB of shared electronic resources, 70% of which are professional books. The library's advanced electronic book management and service system means the most up-to-date titles are easily accessible to students. The library also hosts several study spaces.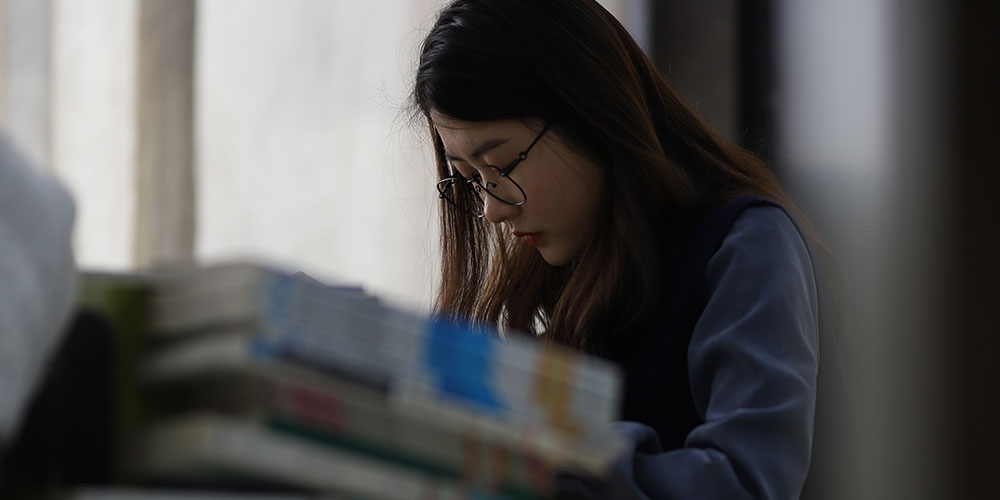 The Student Apartment
Each room has 6 beds, an en-suite bathroom and broadband facilities.
Within close proximity to student accommodation are restaurants, supermarkets, cafes, leisure spaces. Located on site is a well-equipped gym, basketball and badminton courts, music rooms, dance studio, billiard hall all for students to keep a healthy lifestyle, meet with friends and take some down time.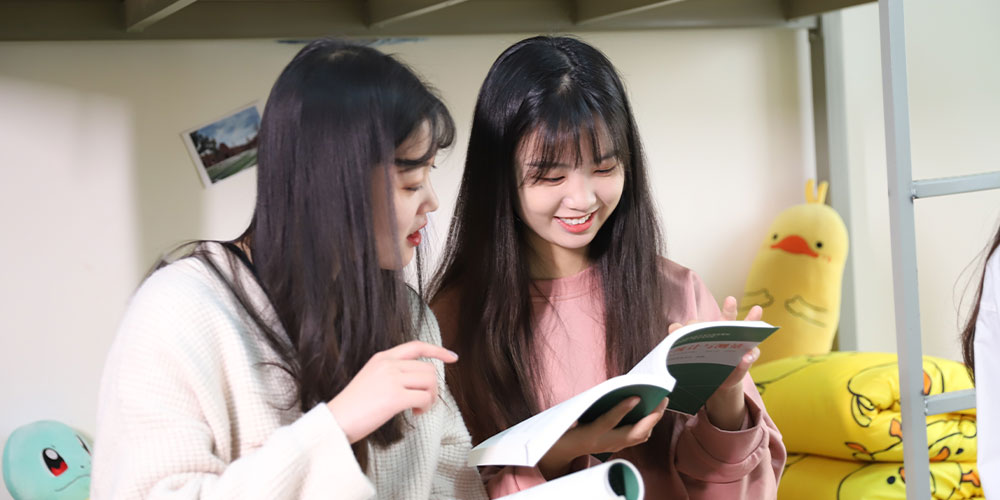 Sporting Equipment
All of our sporting facilities are of first-rate quality at QCU. There is the best equipped fitness centre amongst Qingdao universities, a gymnasium, basketball, badminton and basketball court, swimming pool, running track and field. All sports venues are built in accordance with first-class standards in China.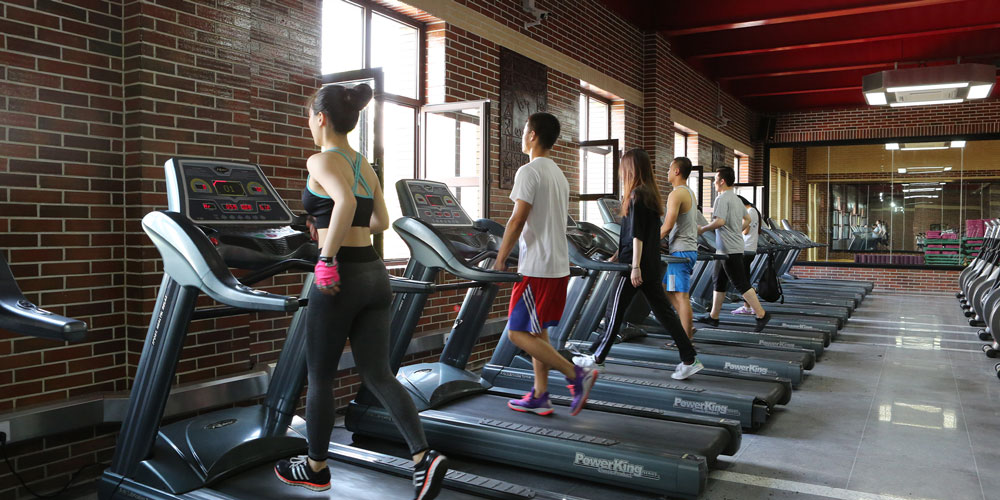 Catering Facilities
There's a wide variety of food outlets located on campus serving delicious food throughout the day. Two restaurants plus a café and a smaller restaurant mean students can enjoy a health and nutritious meal daily.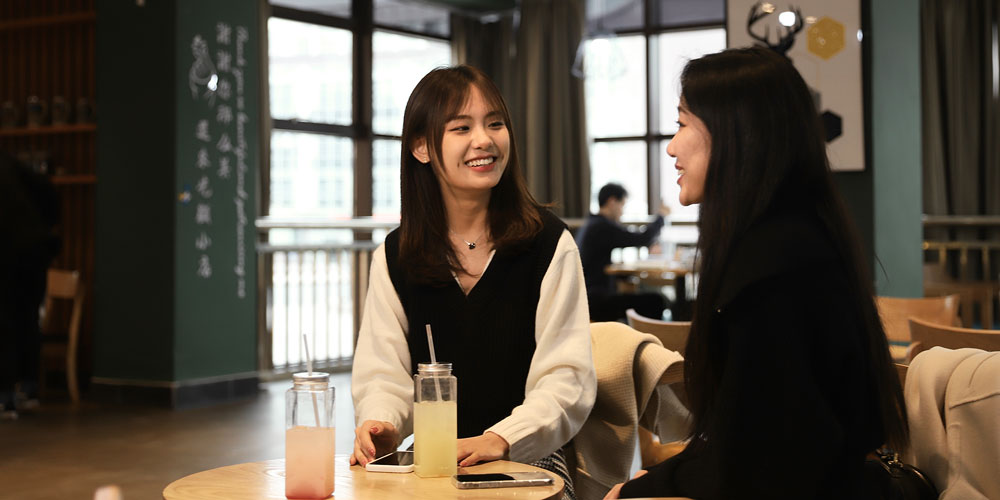 More living and learning facilities
View a panoramic map of the school