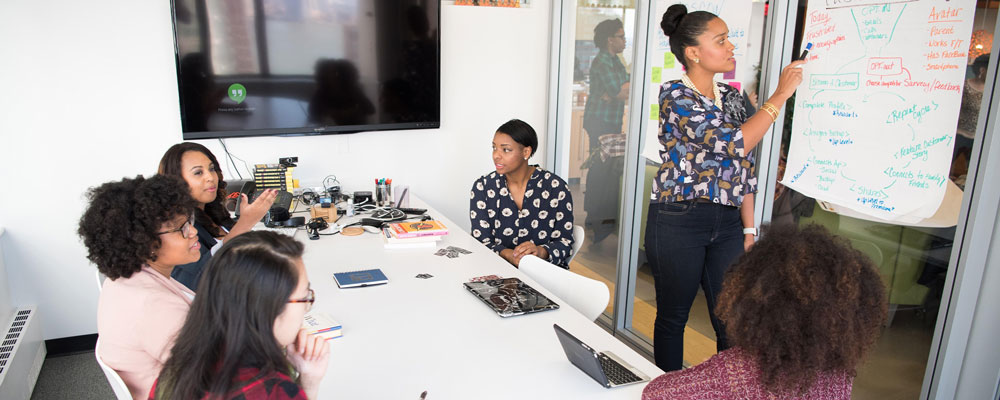 The exchange programmes offer students from a partner university the opportunity to study here in China. Every year, more than 300 international students from more than 10 countries study at QCU. During this unique opportunity, you'll be taught by our dedicated staff across our undergraduate programmes of study and running alongside are Chinese language courses so you will quickly settle into your new surroundings. Not only that, but open to our visiting international students are all 120 of our clubs and societies, help and support by teaching and professional staff and all that Qingdao has to offer.
10+
QCU has more than 10 years experience in the teaching and management of international students.
2,000+
Every year, about 300 students study at QCU. The number of international students has accumulated to more than 2000 in total.
20+
We've welcomed international students from over 20 countries, including Russia, Thailand, Kazakhstan and Kyrgyzstan.
100%
International students can apply for all the undergraduate programmes at QCU.