The ideal place for contemporary youth
When you step into this campus, the ideal college life begins.
Clubs and societies
From 'Electrical Engineering Club' to 'Running Club' to 'Basketball Team', you can be assured that there is a club for you at QCU. More than 120 clubs and societies are set up across the fields of sport, charity, technology, academia and creativity meaning students can exhibit their interest and talents across several spheres. More than 90% of the clubs and societies are guided by professional tutors and many clubs participate in competitions at municipal, provincial and national levels. There is just so much you can be a part of here at QCU.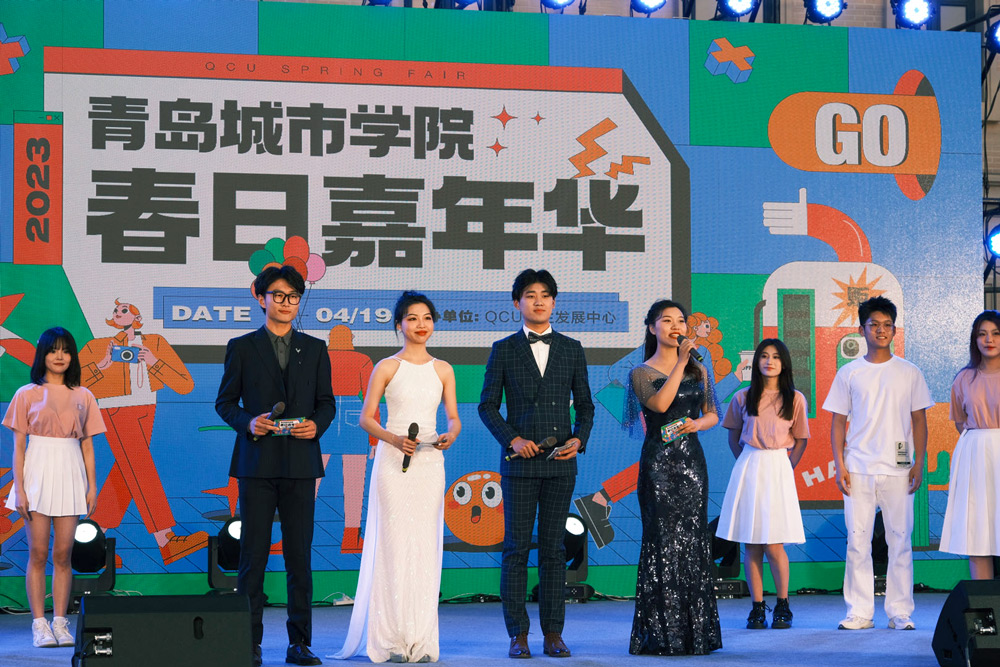 An exciting social calendar
Throughout the year, QCU hosts a diverse range of cultural activities. Music and dance is showcased at the College Student Music Festival, meet and celebrate diversity at the International Community Cultural Festival and find out more about English traditions at English Carnival. These events are not to be missed.

Take the opportunity to give back
Social responsibility is an important quality we like to draw out in our students. If there is a charity or society in need of help, QCU students are never far away. QCU volunteers have assisted in poverty alleviation and rural revitalisation programmes, worked with the very young and very old. This gives many students a feeling of 'making a difference'. On a much larger scale QCU volunteers are present at the Shanghai Cooperation Organisation Summit competition, the World Horticultural Exposition and the International Sailing Federation World Cup. Come and have a go for yourself and realise the benefits of volunteering.